Organised by the GUREKIN Group and thanks to the support of the AMPA, we have held various theoretical and practical workshops to raise awareness among the youngest students of the problem of alcohol and drug consumption and its influence on driving and on the performance of different actions of our everyday life.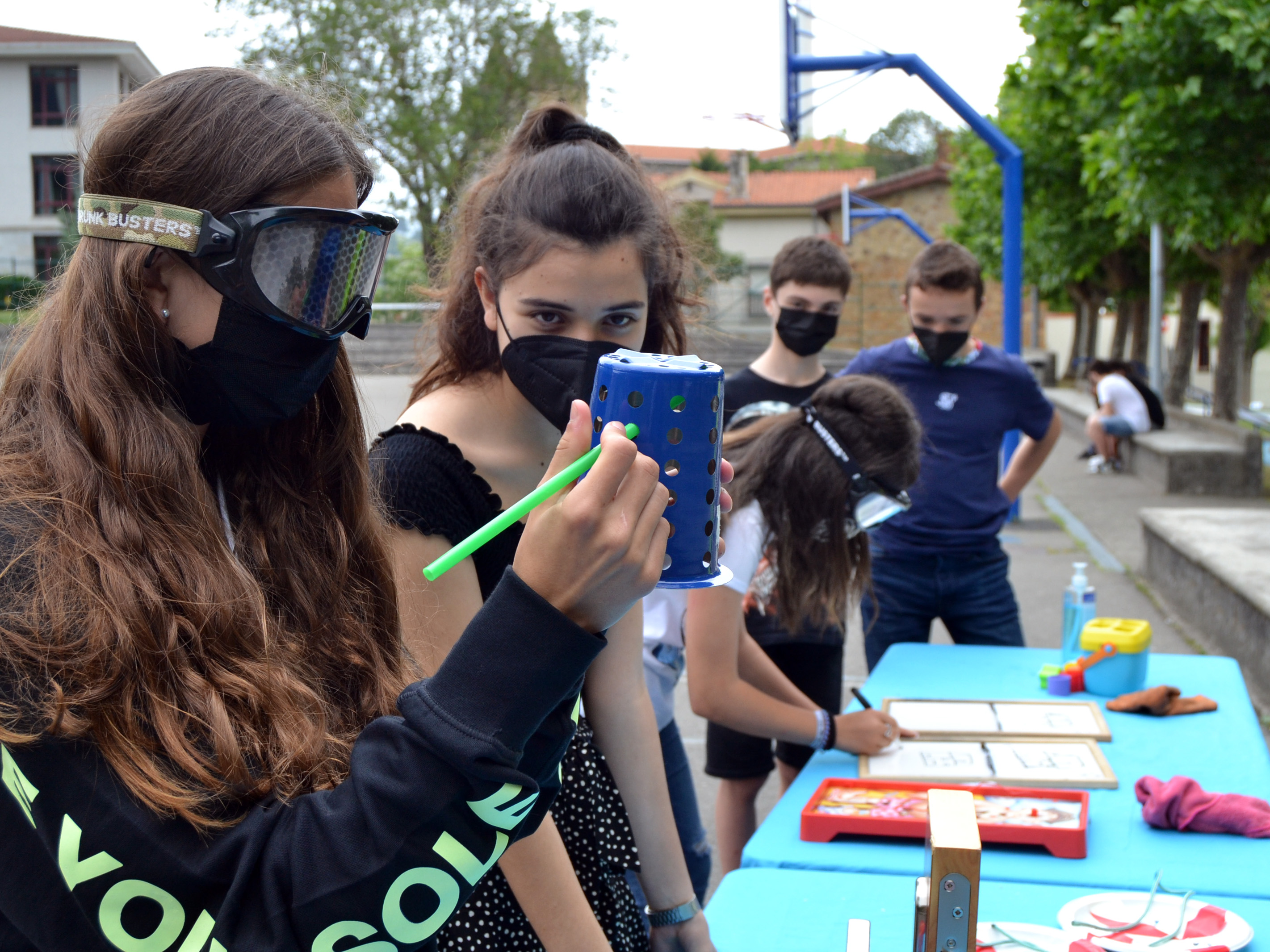 After receiving training from David Herrero, PhD in psychology, researcher at the University of Deusto and expert in road safety, our 1st and 2nd ESO students have participated in different practical activities in which, using "virtual reality" glasses, they simulated the effects of drugs or alcohol on driving a three-wheeled vehicle driven by pedals, walking in a straight line, zigzagging, picking up an object from the ground, walking between obstacles or copying a simple drawing.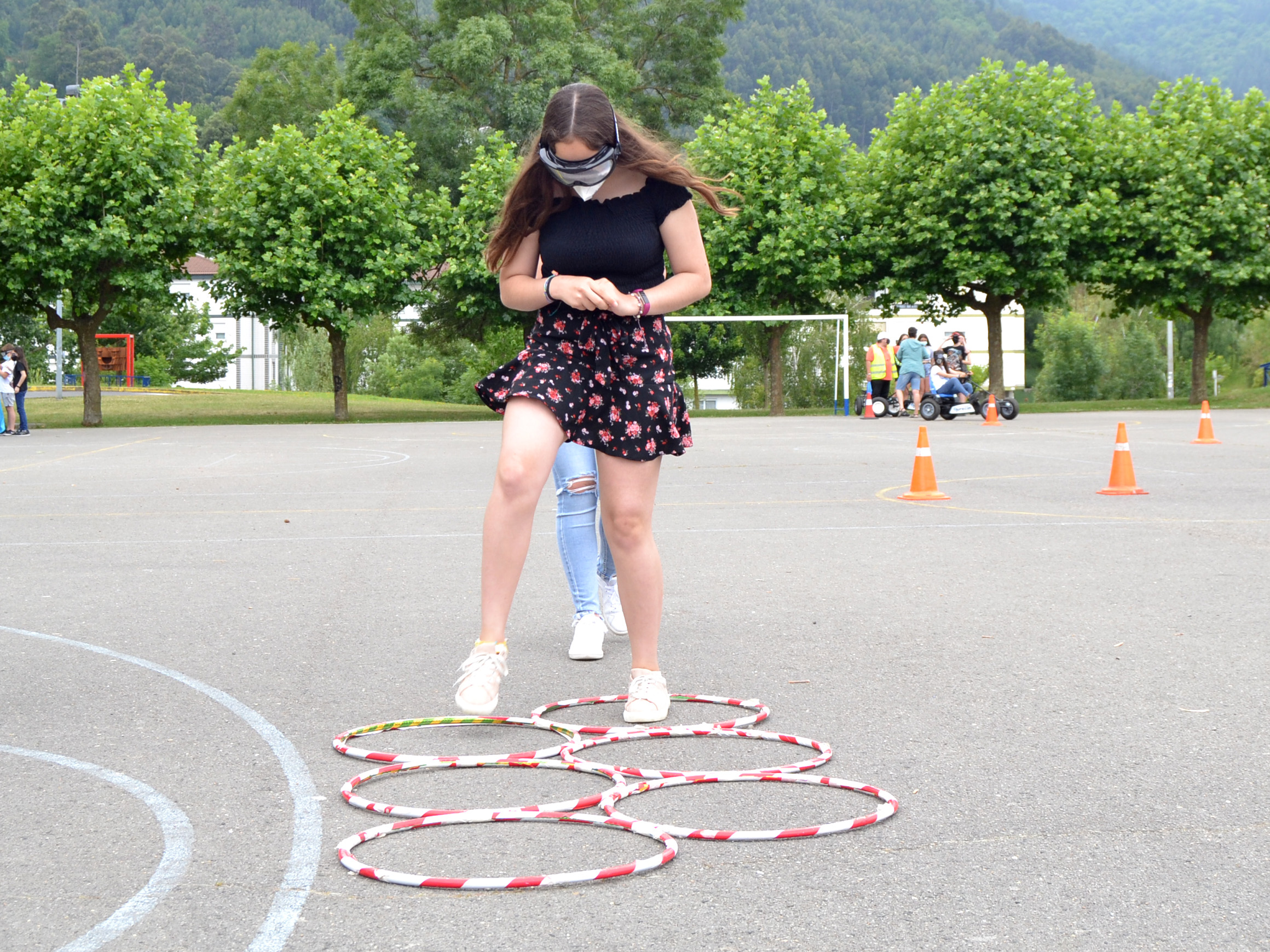 Hopefully, these activities will help to make our teenagers more aware of the risks involved in the consumption of these substances.
You can see the pictures un the following album: https://photos.app.goo.gl/KcQ7LEQ6FNSXzQL36